what we believe
Letter from our Senior Pastor
Welcome to Spring Hills!
We are so glad you are visiting our website and checking us out online. I can assure you that Spring Hills is a friendly congregation where lives are changed, friendships are formed and families are strengthened. Our Vission is "Building Generations for Jesus Christ." We are a multi-generational, multi-cultural church that loves to worship the Lord and grow our faith. We welcome all who come. Our eyes are fixed on Jesus and we are trusting Him to make a difference in or lives, our community and our world.
Our website is packed with important information about our services times, location, staff, sermon archives, children and youth ministries, missions and so much more. It is our hope that you will have your questions answered and be inspired to come for a visit. Our Host Team members will greet you at the door and be available to answer any questions and provide direction as needed.
I would love to meet you!
Tom Pound
Sr. Pastor
Our Vision
Our Vision at Spring Hills is Building Generations for Jesus Christ.
Our Mission
The purposes of Spring Hills Baptist Church are carried out through the following priorities:
Love like Jesus!
Mark 12:30 Jesus teaches us to love with all our heart, soul, mind and strength. When we seek to love God and those around us like Jesus did, we will impact the world for Him.
Live like Jesus!
I John 2:6 tells us that all Christians should live as Jesus did. As we learn to live like Him by following the lead of the Holy Spirit, we will have joy and peace, while experiencing the life that He promised.
Lead like Jesus!
In Mark 1:39 Jesus taught us that the leader is to be the servant of all. As we lead like Jesus, others will be drawn to faith in Him, as they encounter Christ in us.
Our Core Values
At Spring Hills, our mission is to build generations for Jesus Christ as we love, live, lead like Jesus. As a church, there are specific core values that guide and shape who we are and what we believe.
Authentic Worship
We deeply value a lifestyle of worship that authentically flows from our hearts and not just our lips. We also value worship services that exalt and glorify Jesus Christ alone. We desire to fix our eyes on Jesus Christ as we worship Him. (John 4:23-24)

Absolute Truth
We openly and publicly acknowledge that God's Word is truth, it is the absolute truth that we desire to preach, know and live out. We also desire that our relationships are bound in the trust that is formed by people who share the absolute truth. (John 17:17)

Discipleship Relationships
The great commission calls us to make disciples. We value relationships that focus on maturing in Christ and making disciples. We believe discipleship happens best in the context of a relationship and as a congregation we acknowledge our need for accountable, transparent, discipleship relationships. (Matthew 28:19-20)

Effective Service
Christians are called to serve, and we value service in God's kingdom that is sacrificial, strategic and effective. We believe all Christians are called to serve with their spiritual gifts and as members of one body we are called to serve each other. (1 John 3:18)

Continual Prayer
We value prayer, and seek to pray continually. Everything we do as a Church must be shielded and empowered by prayer. Through prayer we discover the heart of God. (1 Thess. 5:17)

Radical Obedience
We can only begin to live like Jesus as we follow His model of radical obedience. We value obedience to God's Word and believe that as we obey Christ, we open the doors of His blessing in our lives, in our Church, and in the World. (Romans 6:17)

Family Focused
We value families. God himself designed the family as the primary place for development and growth. Healthy families provide the foundation for a healthy generation. In Christ we become part of God's family and live as brothers and sisters in Christ. (Col. 3:18-21)

Holy Spirit Led
Our desire as Children of God is to be led by the Holy Spirit. We joyfully acknowledge that we are gifted and empowered by the Holy Spirit, and seek to deny our flesh and live in the Spirit. (Romans 8:14)

Wholeness & Healing
We value the healing that God brings to lives that have been broken as a result of sin and the pattern of this world. We value supernatural healing of bodies, minds, and hearts in the Holy Spirit. God's desire is that we would be made whole as we overcome our hurts, habits and hang-ups. (Luke 4:18-19)

Mission Minded
Jesus gave us our mission; to make disciples. Our desire is to remain focused on the mission He gave us as we share the gospel with those in our church, our nation and the world. (2 Cor. 5:20)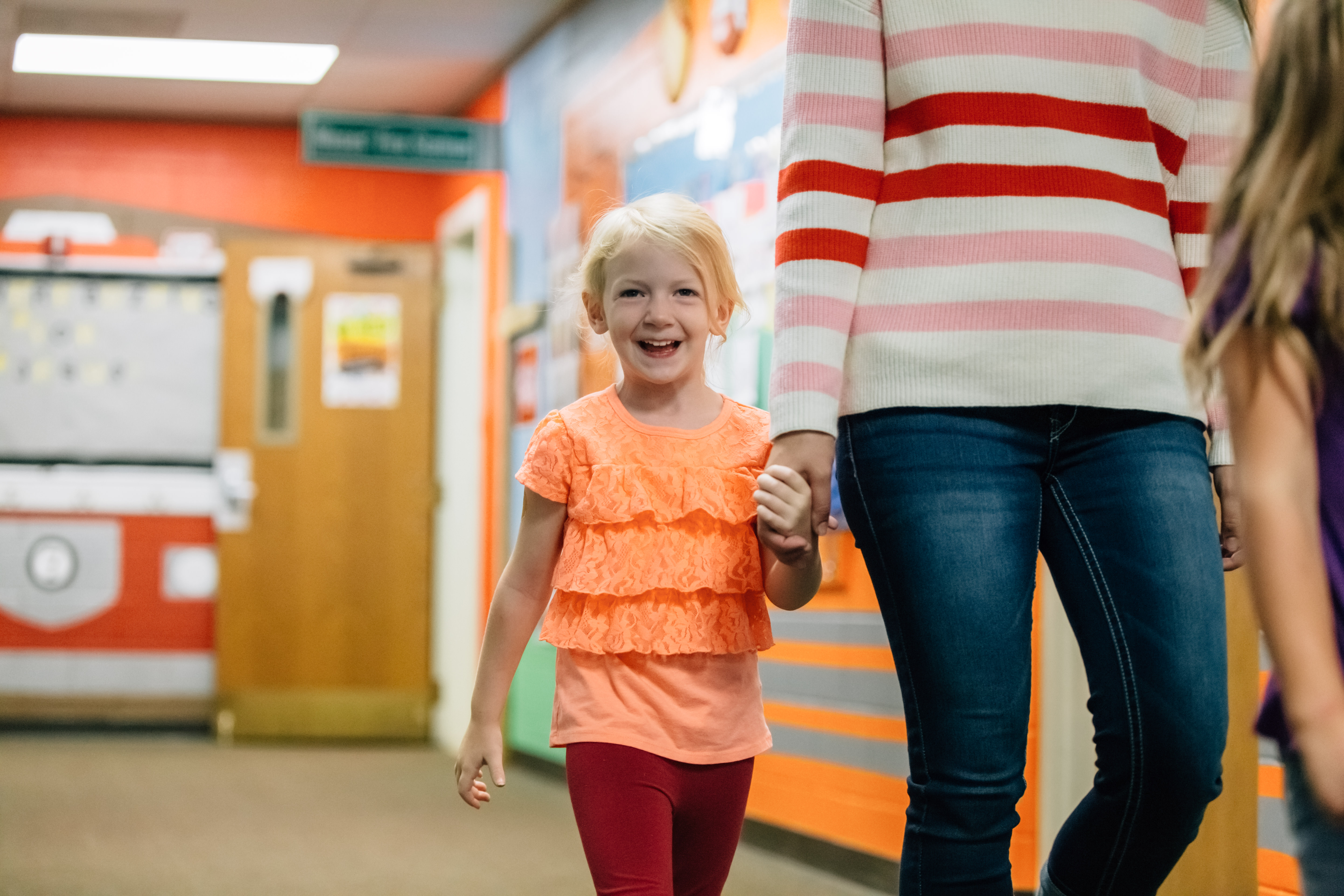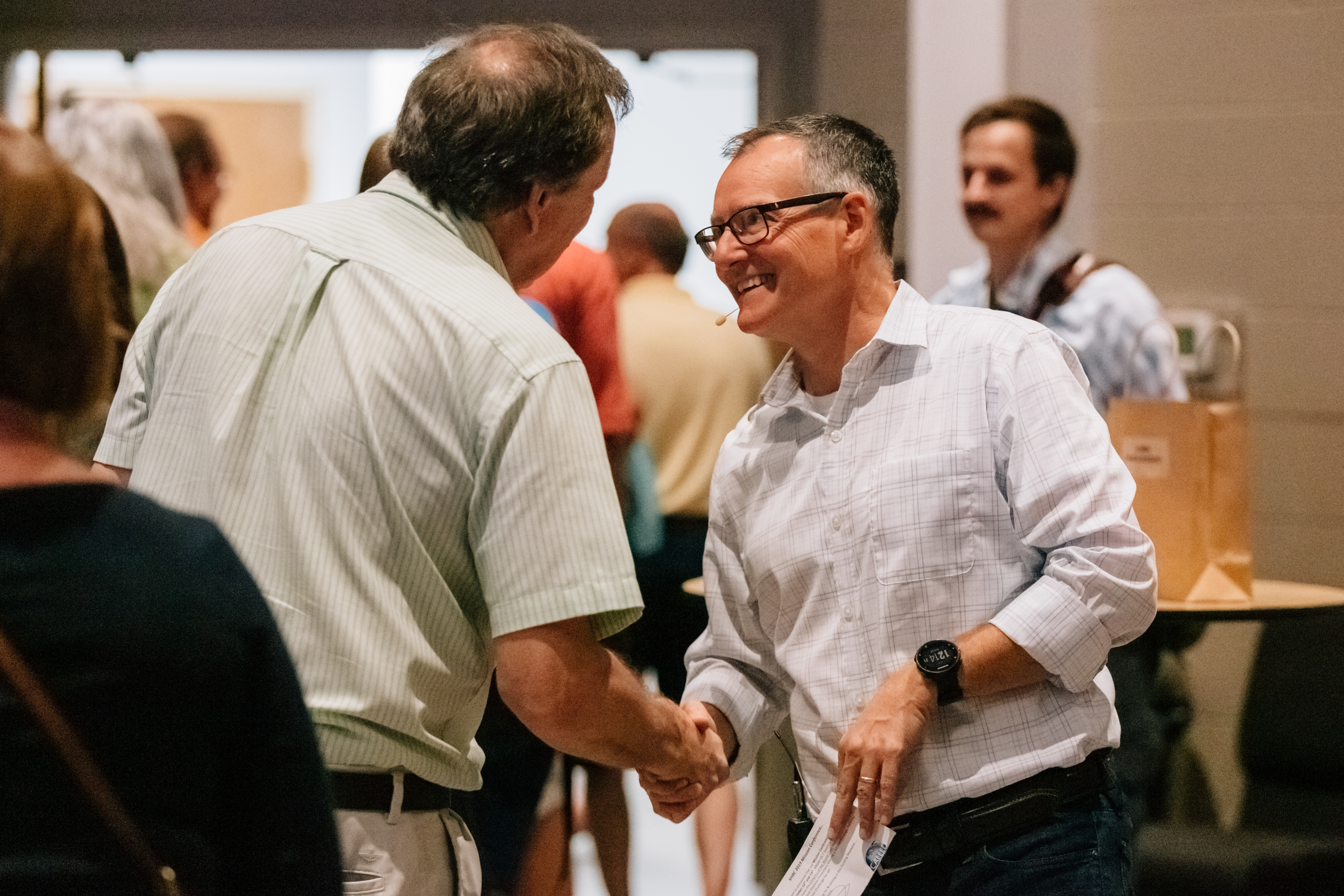 our team
Pastors
Tom Pound
Senior Pastor
Office: 740-587-1200 x109
E-Mail:

Tevis Austin
Senior Associate Pastor Discipleship and Connections
Office: 740-587-1200 x113
E-Mail:

Jeff Houghton
Pastoral Care & Family Ministries Pastor / Utica Campus Pastor
Office: 740-587-1200 x111
E-Mail:

Gary Kirkpatrick
Associate Pastor Missions & Congregational Care
Office: 740-587-1200 x121
E-Mail:

Brad Pilkington
Senior Associate Pastor Worship & Sunday Worship Leader
Office: 740-587-1200 x114
E-Mail:

Executive Team
Tom Pound
Senior Pastor
Office: 740-587-1200 x109
E-Mail:

Tevis Austin
Senior Associate Pastor Discipleship and Connections
Office: 740-587-1200 x113
E-Mail:

Cathi Lucas
Church Business Administrator
Office: 740-587-1200 x104
E-Mail:

Brad Pilkington
Senior Associate Pastor Worship & Sunday Worship Leader
Office: 740-587-1200 x114
E-Mail:

Administrative Team
Cathi Lucas
Church Business Administrator
Office: 740-587-1200 x104
E-Mail:

Jackie Bernauer
Administrative Assistant
Office: 740-587-1200 x100
E-Mail:

Amy Comisford
Accounting and Human Resources Coordinator
Office: 740-587-1200 x110
E-Mail:

Lora Hayes
Receptionist
Office: 740-587-1200 x107
E-Mail:

Kathy Howell
Communications Coordinator
Office: 740-587-1200 x102
E-Mail:

Dina Labib-Kemmenoe
Administrative Assistant
Office: 740-587-1200 x105
E-Mail:

Jill Rader
Administrative Assistant
E-Mail:

Marvin Rutter
Building & Security Director
E-Mail:

Theresa Warner
Administrative Assistant
Office: 740-587-1200 x108
E-Mail:

Facility Care Team
Marvin Rutter
Building & Security Director
E-Mail:

Doug Besse
Facility Care Team
E-Mail:

Eric Birney
Facility Care Team
E-Mail:

Matt Hill
Facility Care Team
E-Mail:

Jerry Workman
Facility Care Team
E-Mail:

Age Level Ministries
Brittany Pound
Children's Ministry Co-Director
Office: 740-587-1200 x302
E-Mail:

Dan Pound
Children's Ministry Co-Director
Office: 740-587-1200 x302
E-Mail:

Mandy Hileman
Children's Ministry Assistant
Office: 740-587-1200 x302
E-Mail:

Michael Williams
Young Adult Ministry Coordinator/Intern Ministry Coordinator
Office: 740-587-1200 x117
E-Mail:

Hannah Figi
Young Adult Discipleship Coordinator
Office: 740-587-1200 x117
E-Mail:

Worship Staff
Brad Pilkington
Senior Associate Pastor Worship & Sunday Worship Leader
Office: 740-587-1200 x114
E-Mail:

Josh Staley
Worship Leader
E-Mail:

Matthew Knudsen
Livestream Producer
Office: 740-587-1200 x260
E-Mail:

Michelle Staley
Worship Leader
E-Mail:

leadership
Elected Officers
Jackie Bernauer
Administrative Assistant
Office: 740-587-1200 x100
E-Mail:

Dannette McInturff
Finance Secretary
E-Mail:

Owen Yoder
Church Treasurer
E-Mail:

Elders
Tom Pound
Senior Pastor
Office: 740-587-1200 x109
E-Mail:

Nominating Team
Percella Gualtieri
E-Mail:

Monte VanDeusen
Office: 740-328-4648
E-Mail:

Stewardship & Personnel Team
Tom Pound
Senior Pastor
Office: 740-587-1200 x109
E-Mail:

Cathi Lucas
Church Business Administrator
Office: 740-587-1200 x104
E-Mail:

Dannette McInturff
Finance Secretary
E-Mail:

Owen Yoder
Church Treasurer
E-Mail: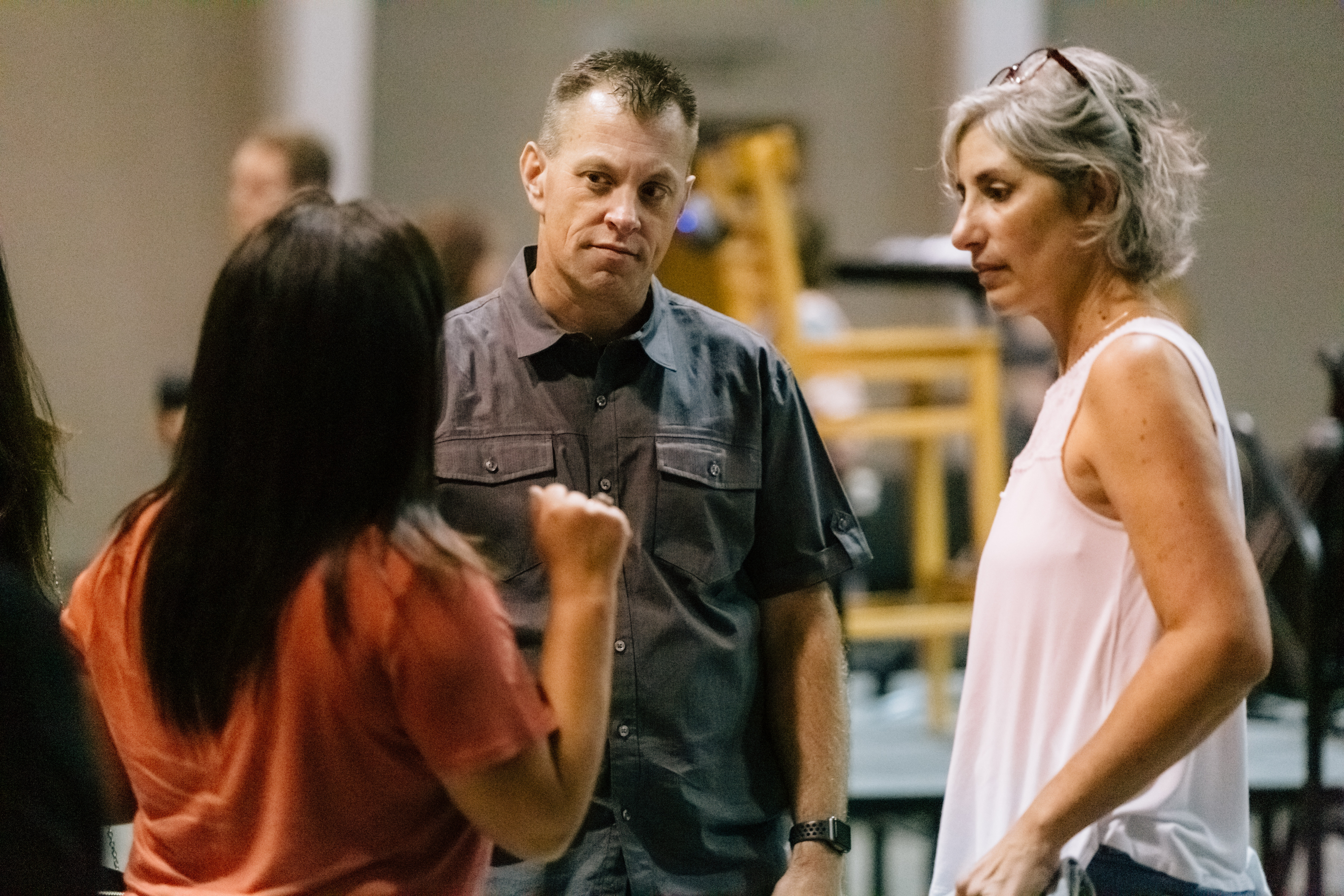 contact us
Service Times
Granville Campus
Saturday
6:00 pm (Ultra-Contemporary)
Sunday
9:00 am (Acoustic)
9:00 am Livestream (Acoustic)
11:00 am (Contemporary)
11:00 am Livestream (Contemporary)
Utica Campus
Sunday 11:00 am
Campuses
GRANVILLE CAMPUS
1820 Newark-Granville Road Granville, OH 43023
740-587-1200

UTICA CAMPUS
13117 Cooksey Road Utica, OH 43080
740-587-1200